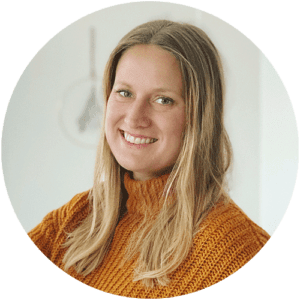 Lina Säfström
Live scriber & Business visualiser
"The real voyage of discovery consists not in seeking new landscapes, but in having new eyes" – Marcel Proust
Lina started her creative journey as a mini reporter at the local newspaper. Curiosity has then continued to lead the way in her work with communication and concept development. 
Her passion lies between visual art, tech, philosophy and innovation. 
Previous employers have been in advertising (Ogilvy Dubai) public sector (Swedish Prison) and retail (IKEA Sweden). She also has a degree in Digital Media from Hyper Island. 
She uses visual language as a tool to spark imagination, and helping you imagine what is possible. 
By painting pictures and making ideas and discussions tangible she also hopes to enable new insights and perspectives that shift businesses positively. 
Where information can be better processed, packaged and summarised. Because sometimes.. you have to see it to believe it.
If you spend a little longer with Lina, she might encourage you to improvise a new dance together or play around with shimmery face glitter.