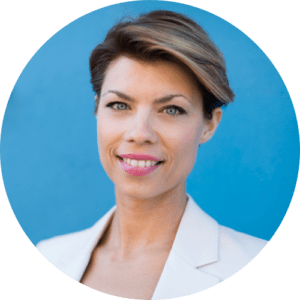 Mina Legnered is a visual executive and a tango-dancing yogi, born and raised in Malmö. She worked abroad for 10 years in Brussels and Ghana and upon her return to Malmö in 2017, she was inspired to explore a new business: Live Scribing. Mina founded Sweden's first agency for Live Scribers – Big Brain Agency – working throughout Europe with a mission to spread the power of visual thinking to organisations to help people connect, communicate and collaborate.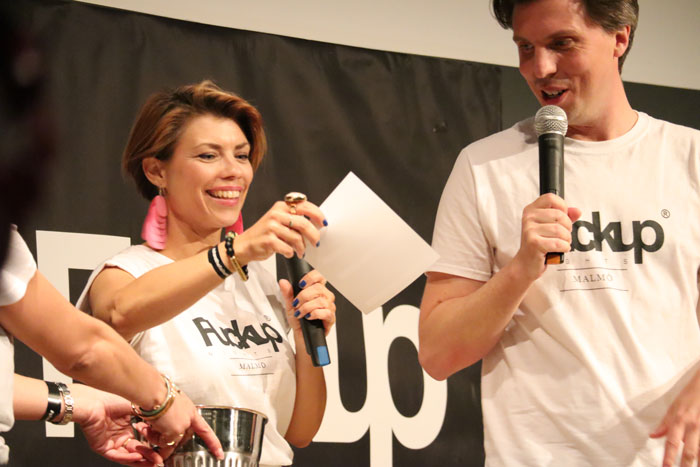 Minas major strength is connecting people and from her background in various industries like Stainless Steel, the European Parliament and digital communications she easily moves between worlds, adapting her leadership to each situation. She moved to Ghana in 2015 to establish a communications agency during two years time. Since 2017 she's back in Malmö, close to the family and a proud Malmö ambassador who loves to network and meet new people. At the same time she's a proud European and a world-citizen with a mother from Iran and a Swedish-Finish father. 
Mina strongly believes in the power of combining arts and business for a more effective, meaningful and well-being work-life. With Big Brain she gets to use the power of visuals to move people. Leveling up our relationships with people through visuals and saving both time and money.