We help you engage, clarify and innovate.
By visualizing live and making meetings memorable.
We believe in a more visual work-life. Meetings, events, trainings or exhibitions deserve to be more visual.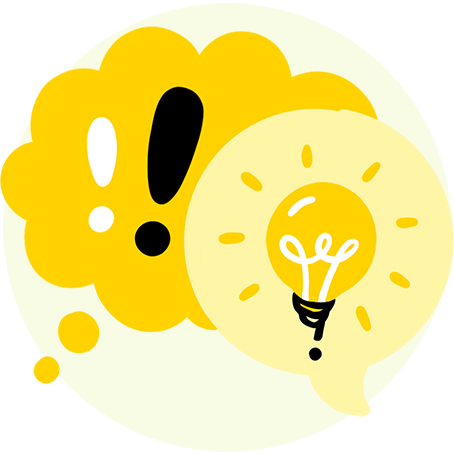 Engaging
Triggering the happy hormones and inspiring your audience.
Simplify
Complex information turns to clear insights.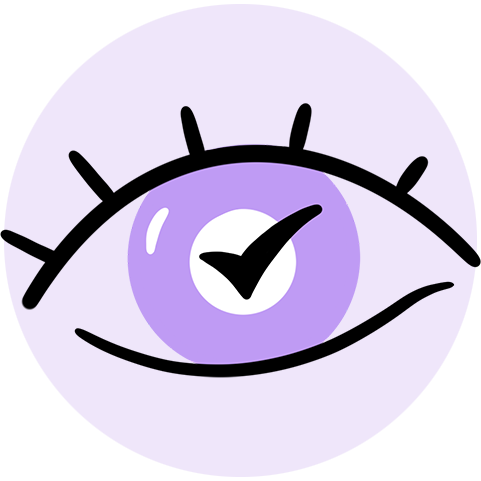 Accessible
Get a beautiful overview, share and reflect together.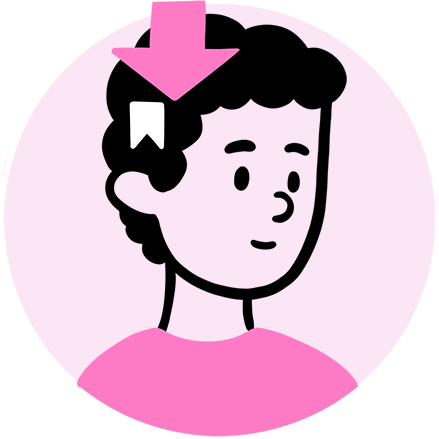 Memorable
You simply remember more with images.
Meet our innovative clients
I am very glad to be part of the new Live Scribing adventure with the Simply Draw it Big project. Working with them for the Open Days Events of the European Parliament in Brussels and Strasbourg was indeed a great and successful adventure. Mina is always part of the team. On the team, for the team. Brings out the best of people working with her. New ideas, no boundaries, we can do it – is the attitude.
Att live visualisera det som sägs och diskuteras är ett starkt komplement till en helhetsupplevelse där alla sinnen får vara med! Kan varmt rekommenderas!
Nikki live-scribade min föreläsning för ett par månader sen – publiken var lika imponerad som jag och kunde på ett snyggt och smidigt sätt få med sig en sammanfattning av det jag delade med mig av. Det gav en uppskattad wow-faktor till föreläsningen!